Welcome to Morning Breeze Yoga Studio
Join us for a complimentary class if you're new to MBYS
Gift Certicates Available for all your gift giving needs!
---------------------------------------------------------------------------------------------------------------------------------------------

How would you like to have some salads all ready for the week?
     I will be hosting a Salad in a Jar get together at my house in January. They are so fun. I'll serve Juice     Plus Complete Shakes and samples of our "New" Nutrition Bars. Just bring your jars, two toppings
and your favorite dressing! Bring a friend or 2 and have them do the same.

Let me know if you are interested in receiving an invitation
.
Yoga is many things to many people. It is fitness, it is health, it is relaxation, it is transformation, it is the opening of new possibilities,

it is community. Come join a passionate and skilled teacher who understands firsthand the joy and power of Yoga.

Please look below to receive special offers and updates.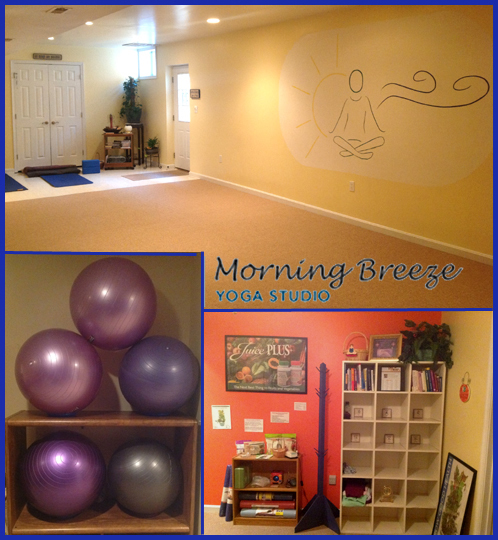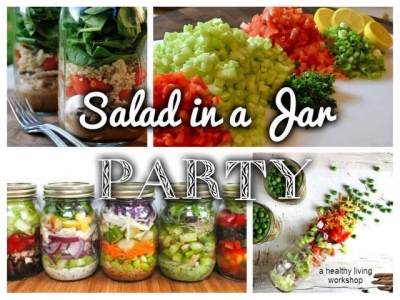 Do you want to look and feel GREAT ?

Enroll in our Transformation Program!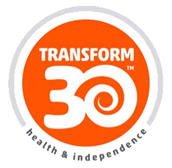 Student Introductory Special



Say YES

to creating positive habits that will support your wellness goals: 

   8 Yoga classes (Regularly $104.00)
   Free - 2 Balance ball & Core bodywork classes
   Free - 1 Morning Breeze Yoga Studio T- shirt
   Free - 1 Yoga Mat

   Value over $180.00 Only $99.00
   May be used in all class locations.
   Valid for 12 weeks from date of registration.
   Limited offer – While supplies last.
   Call 443-340-8672 to register.
reduce number of sick days 

reduce abdominal fat

reduce inflammation

reduce body fat      

improve recovery from exercise

improve respiratory system

improve antioxidant status

improve gum health

improve skin health    

promote lean mass

Get Special Offers and Updates



"NEW"Healthy Living Facebook Parties
Introducing Juice Plus+ and Tower Garden 
   
If you would like to attend one of our 30 minute Facebook parties, please friend me Jennifer Delia Lerche on Facebook and let me know you would like to be invited.


You will learn how to fuel & train your body for LIFE! So get cozy,
log into Facebook, and join us
to learn how a 30 day challenge
can lead to a healthier you!
Facebook parties for Transform30 as well.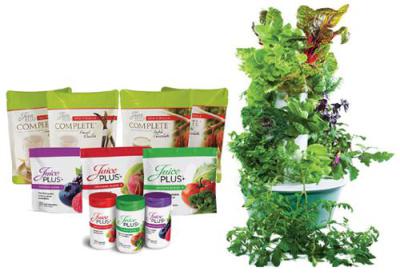 Would you like to add another revenue stream to your household's income?  
Are you curious about how Juice Plus+ and the Tower Garden could help you do this?


If not you, do you know someone who could benefit by adding an additional $500 -$1000 or more per month to their family income? 

Click here to take a closer look

Celebrating! Hosted my first destination yoga retreat. Fun was had by all!
Let me know if you are interested in hearing about future women's yoga retreats.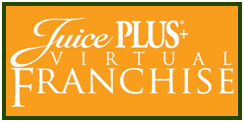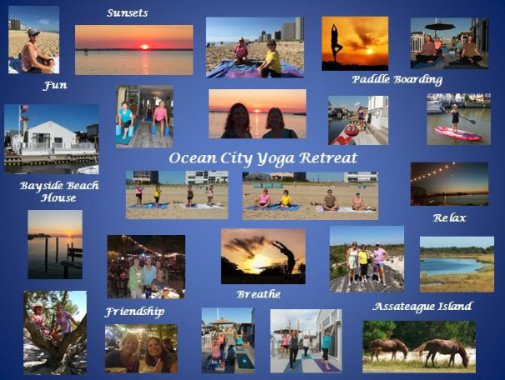 Inspiring Healthy Living around the World!
I am offering FREE private Whole Food Nutritional Support and/or Weight Loss consultations.


Schedule your appointment today. www.JL4health.com

For questions Contact:
Jennifer Lerche, R.Y.T.   443-340-8672

Would love to help you have a Healthy 2016!
Jennifer